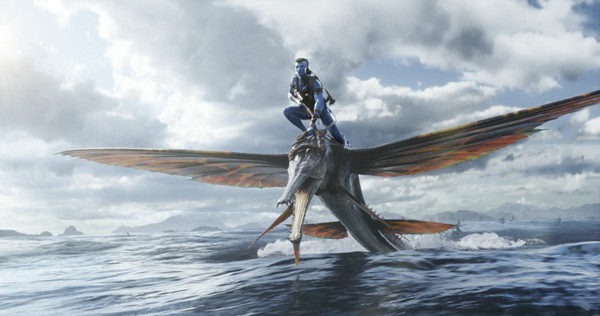 "Avatar: The Way of Water," the much-anticipated sequel to the 2009 American sci-fi hit "Avatar," is set to hit Chinese theaters on Dec. 16 this year.
The news, which broke Wednesday through the official Weibo account of the film production company, 20th Century Studios, plus an announcement by Disney in Shanghai, soon made headlines on Chinese social media platforms.
In China, "Avatar" was released in January 2010 and re-released in March 2021, generating a total box office revenue of 1.7 billion yuan (about 238.49 million U.S. dollars), according to film data platform Maoyan.