With the lucrative Spring Festival holiday season just around the corner, China.org.cn has previewed some of the most highly-anticipated films that will entertain Chinese audiences. This year's film season marks the first since China adjusted its pandemic prevention policy, making it a crucial time for the Chinese film market to regain audiences, profits and confidence as it looks to recover.
9. "Śakra"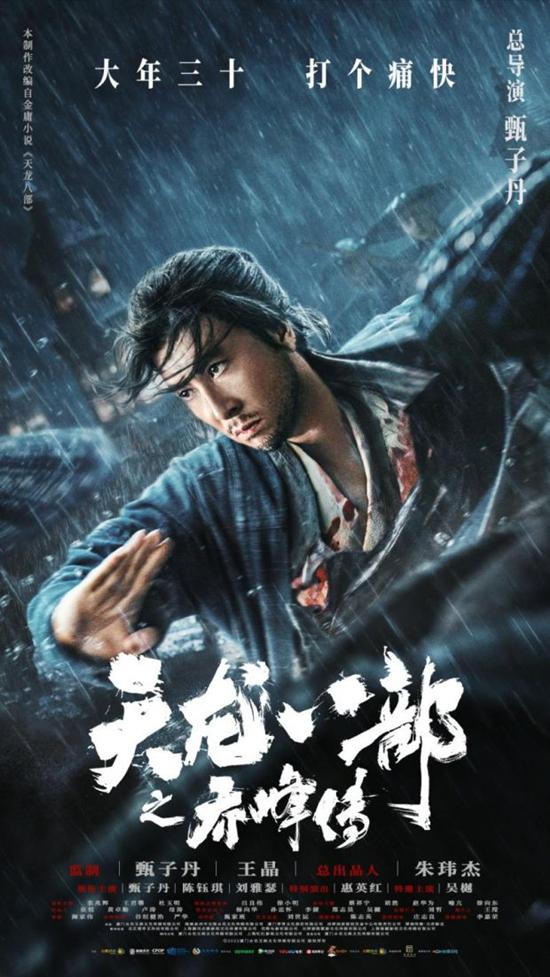 A poster for "Śakra." [Image courtesy of Wishart Communication]
"Śakra" is a highly anticipated wuxia film directed by and starring action megastar Donnie Yen. It is a new adaptation of the novel "Demi-Gods and Semi-Devils," also -known as "Eight Books of the Heavenly Dragon" in Chinese, written by China's late legendary novelist Louis Cha in 1963. The story focuses on martial arts hero Qiao Feng, the leader of the beggar clan. The film will hit screens in China's Hong Kong and several other Asian regions. However, in the Chinese mainland, it will only be available to stream on select video platforms, including iQiyi, Tencent Video and Youku.