Nearly 80 percent of the young and wealthy in China built up their careers from nearly nothing, according to the latest Hurun Report.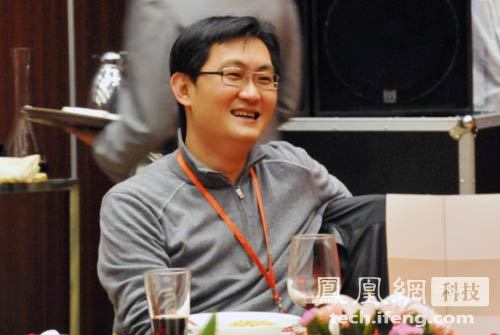 Ma Huateng, co-founder of China's largest Internet company Tencent, is at the top of the Hurun list of young and wealthy Chinese.
56 people under 40 have been covered on a list of young and wealthy Chinese released by the Hurun Report on Saturday. The thresholding for being listed is 1 billion yuan (US$154 million).
44 of the young billionaires started their businesses from nothing, while only 12 inherited fortunes or estates.
Each of them on the list has got a bachlor's degree and about 20 percent had received post-graduate or higher education.
50 percent of these young billionaires had studied in the United States or Europe.
Information technology and entertainment sectors have produced the most billionaires; 15 people on the list worked in one or the other of those two industries; 13 of them are engaged in real estate business and 10 are in manufacturing sector.
"I am optimistic about the young Chinese billionaires, because they have got higher education than the older generation, and many of them have overseas study background and are cosmopolitan," said Rupert Hoogewerf, founder and chief researcher of the Hurun Report.