The Chinese are becoming increasingly concerned about the way they look. The country now performs more plastic surgery operations than any other country in the world, except for the US and Brazil.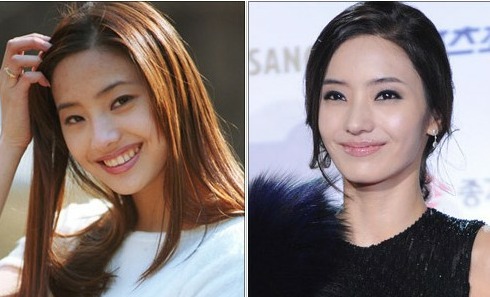 Plastic surgery thrives in China
According to the International Society of Aesthetic Plastic Surgery, 1.3 million licensed operations were recorded in China in 2010, with many more were carried out illegally.
CEO of the clinic Bioscor International, Amanda Ong, says the number of young Chinese graduates visiting the company's China-based clinics has risen each year.
She says job market pressures are certainly a factor and that undergoing plastic surgery can be an advantage.
"I think that in this day and age, where it is definitely more competitive, and people are getting more educated to get top jobs and higher positions, it's really based on everything: education and, unfortunately, looks, but that's the way it is. So I think it definitely is becoming a focus in this day and age to get that one step forward, to set yourself apart from others," says Ong.
An estimated 6.8 million new graduates in the country are bracing themselves for the rat race – finding work in the world's largest competitive job market.
Twenty two-year-old Cai Zizhang says he is already nervous about the competition – both new and old – and that has left him feeling self-conscious.
"I'm nervous about employment. If you graduate and you're not pursuing a Master's degree, then you have to find a job. We are up against people in the workforce already, so there will be a lot of pressure," he says.
With that in mind, 23-year-old Dong Yiang, like many other graduates looking for a competitive edge, turned to plastic surgery after she graduated.
"I wanted to be more beautiful, to gain more confidence, and to see what it was like."
Chinese attitudes towards plastic surgery, especially among new graduates are increasingly normalized. Twenty-year-old Wang Liujin says the entertainment industry has helped the change.
"At first when we were all very sensitive to what the stars did with their faces and bodies, but now we've grown used to it."
The double eyelid stitch surgery is one of the most popular procedures performed in China. The procedure, which costs 15,000 yuan at Bioscor's clinic, is relatively fast -- averages around 30 minutes, and heals in about a week.