Ren Xuefeng, vice mayor of the northern port city of Tianjin, had been appointed Party chief of Guangzhou City in south China's Guangdong Province to replace his sacked predecessor, local authorities announced on Wednesday.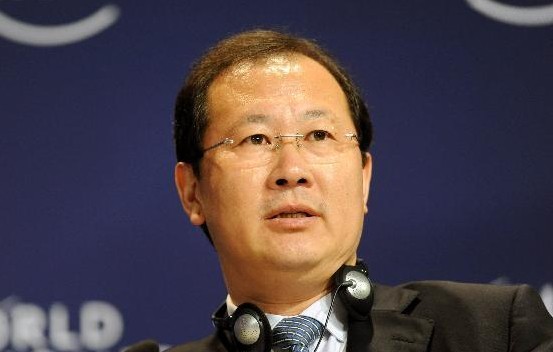 Ren Xuefeng.[File photo] 
The Organization Department of the Communist Party of China Central Committee announced in June that Wan Qingliang had been dismissed from his post as Party chief of Guangzhou and placed under investigation for suspected "serious violations of disciplines and laws."
Ren Xuefeng, 49, was appointed vice mayor of Tianjin in 2008.