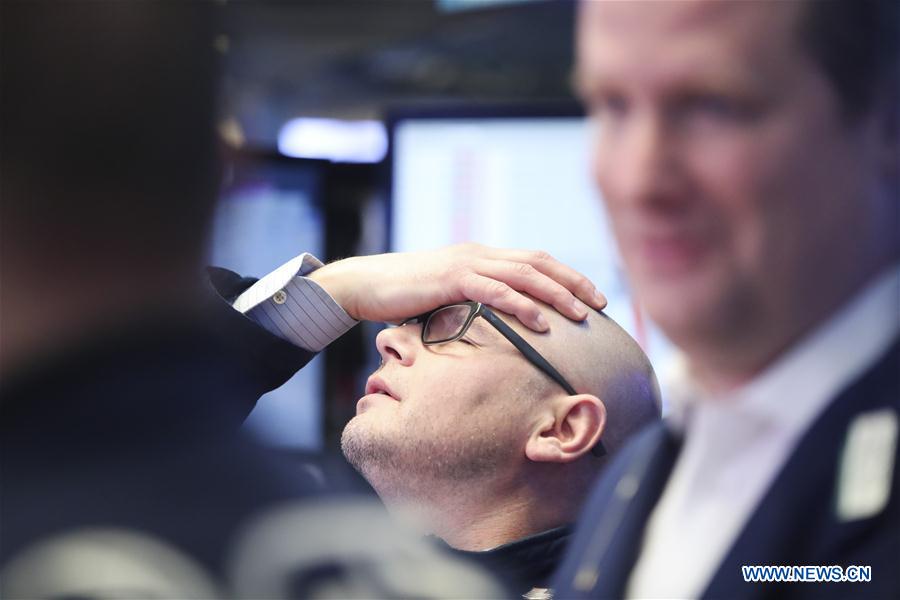 Following his announcement earlier this month of plans to put tariffs on steel and aluminum coming into the U.S., President Trump has decided to push America's trade restrictions further by raising tariffs on a variety of Chinese imports. Trump's proposal - which was unveiled on March 22 and has yet to be finalized - would put a 25 percent tariff on nearly $60 billion worth of Chinese exports to the U.S. The president has made it clear that he aims to reduce the U.S.'s trade deficit with China by $100 billion from its current level of $375 billion. In response, China has announced that it will put new tariffs on $3 billion worth of American products.
But Trump's plan has been widely criticized on both sides of the Pacific, and many commentators have pointed out that it serves as further proof of Trump's fundamental misunderstanding of economics. Indeed, there are various reasons the average American should be wary of Trump's proposal.
Trade deficits aren't necessarily a bad thing
As was made clear by his remarks earlier this month surrounding his more general tariff plan for steel and aluminum, Trump is convinced that trade deficits are terrible for the U.S. But most economists have a much more nuanced outlook on them. Trade deficits, in and of themselves, are not bad. American companies import Chinese products because that's where they think they can get the best deal on whatever they're importing.
Trump's emphasis on trade deficits also ignores the fact that trade is a global phenomenon, and that it's not as simple as looking only at one country's trade relationship with another. Sure, the U.S. has a trade deficit with China, but there are plenty of countries that have a trade deficit with the U.S. Deficits are an inevitable feature of the globalized era.
Putting tariffs on imports is bad for American consumers
If companies have to pay more to import products, those costs get passed on to the consumer. Trump has so far ignored this basic fact, which is somewhat surprising given that he's presented himself as a president who hopes to improve the lives of average Americans. Even if, as Trump hopes, the tariffs lead to more manufacturing jobs in the U.S., prices will still go up for Americans - more expensive labor costs mean higher costs for consumers.
The risk of escalation
If the U.S. implements new tariffs on Chinese products, China is likely to respond with new tariffs of their own. Trump may think he can predict the consequences of his current proposal, but if the two countries enter into a trade war, there's no telling what could happen. The last thing the world needs is a cooling of relations between two of its largest economies.
Jesse Anderson is a writer and translator originally from Seattle. He is currently based in Mexico City.
Opinion articles reflect the views of their authors, not necessarily those of China.org.cn.