Exports as the first stage of expansion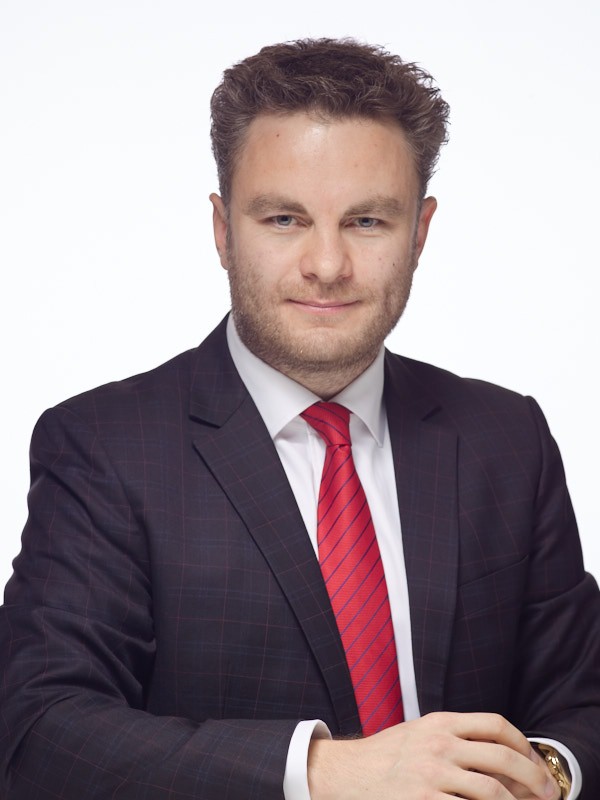 China's first major civilian exports began after 1980 and have continually increased ever since. Those early export activities are likely considered the first important path toward internationalization of Chinese enterprises. Opening-up policies, based on Deng Xiaoping's efforts to liberalize the economy, paved the way for the country's economic transformation and has since been described by many market observers as the real engine of the Chinese economic miracle.
The significance of exports in the development of the Chinese economy is that they have allowed local producers to enter and explore foreign markets. Orders received from abroad carry valuable information about the products that are in demand, with the clients supplying all the necessary information as to exact styles, designs, varieties, quality and sizes of products desired. Thus, international orders have contributed to a major initial transfer of market knowledge to Chinese manufacturers.
The advantage to the Chinese government in earlier decades was thus that fruitful economic conditions abroad could be established without having to know in great detail the internal dynamics of internationalization. The result was ultimately the unspoken approval of retail trade activities, which then finally supported growth.
The role of the partner in quality
In connection with exports, two factors of note should be mentioned: namely, the impact of foreign buyers on Chinese producers, and the uneven production quality of some manufacturers which has created a negative bias in global markets. Both of these aspects can be explained from a socio-economic perspective.
First of all, in the early days a significant majority of Chinese exports took place through the business relationship between Chinese commodity producers and foreign wholesalers or retailers. This put most producers in the role of contracted manufacturers rather than direct brokers or sellers, which in turn contributed to a notable reduction in profit margins for Chinese factories, with much of the revenue flowing into the pockets of foreign companies.
However, at that time such an uneven distribution of profits did not entail any significant disadvantage, as most Chinese producers lacked the necessary capital and knowledge of foreign markets to realize direct sales on their own. Acting in the role of commissioned manufacturers, they therefore needed no in-depth knowledge of distribution, logistics and marketing, which were organized and carried out by the foreign client. In addition, these goods were low-tech but labor-intensive products.
As for the problem of quality awareness with which many foreign buyers have been confronted, this assertion needs to be differentiated. The question has been asked: Which side is to blame for lousy quality, and who ultimately has to take responsibility for any unethical behavior? Is it the Chinese producers, who had no relation to quality-oriented production? Or the foreign clients, who tried to keep purchase prices so low that the producers had no choice but to generate masses of low-quality product to earn target profits? Well, the truth is somewhere in between, as the two mutually influence one another.
The power of the client over manufacturing
Often the foreign client has a strong position over the contractor and an indirect influence on internal processes such as working hours and conditions, as well as variables like remuneration and internal management practices. Although the onus of maladministration in Chinese companies should not be placed solely on foreign partners, their active role in the design of various work processes should not be overlooked.
It is possible to identify two main producer groups that were found in the 1980s and 1990s in China. The first consciously accepted poor product quality in an attempt to reduce costs; they produced a great deal, but most of it very cheaply for the benefit of foreign buyers. The second group would have liked to deliver better product quality, but were limited by deficient technology or insufficient capital.
Following the zeitgeist of the time, it can therefore be said that for many buyers and resellers, a favorable price was more decisive than product quality. In this respect, the question of the origin of poor quality remains one that bears reciprocal traits. On strict consideration, it is a condition that strains producers and buyers almost equally, and potentially calls for the burden of co-responsibility to be extended to all market participants.
In short, the initial cooperation between foreign clients and Chinese producers was important for both China's growth and world trade in general. While China's economy has steadily gained strength through exports, the rest of the world has received products that satisfy internal demand. However, this development cannot be said to have positive effects only. Pollution and health problems of the people doing the hard labor are the price to be paid, and not by China alone. The risks are global, and it is therefore a common responsibility of all market players to boost sustainability and quality in the future.
Dr. Konstantin Schamber is an international entrepreneur, expert in intercultural collaboration between China, Central Asia and Germany, and visiting lecturer at several Business Schools in Europe. He is Managing Director of the Center for Strategic Intercultural Communication GmbH in Germany and Founder of Business Innovation Congress.
Opinion articles reflect the views of their authors only, not necessarily those of China.org.cn.