The Global Innovation Index 2015 (GII), jointly released by Cornell University, INSEAD and the World Intellectual Property Organization (WIPO), shows Switzerland remains the world's most innovative economy.
The UK ranks the second, and Sweden third.
China, ranking 29th, displays a performance similar to the top 25 high-income economies, including areas such as human capital development and research and development funding.
The group of top 25 performers remains largely unchanged from the past, except for the Czech Republic (24th) and Ireland (8th).
The GII, now in its 8th edition, ranks the innovation performance of 141 economies in the world based on 79 indicators to gauge both innovative capabilities and measurable results.
It is a leading benchmark for business executives, policy makers and others seeking insight into the state of innovation around the world.
 Denmark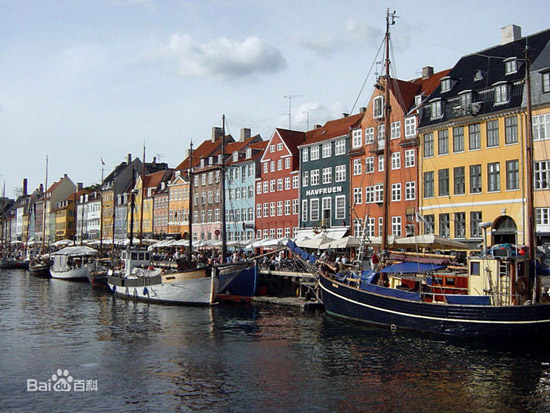 Denmark [File photo]
Score: 57.70
Rank in 2014: 8th