There is a Chinese saying that reminds people of the importance of being prudent in making important decisions in life: Men are afraid of choosing a wrong career, and women are afraid of choosing a wrong husband.
Finding the right career is sometimes more rewarding economically than working hard in the wrong one. To investors, the key to success is finding the most profitable and the most promising industry. Statistics show that the following were the ten most profitable industries in China during the past decade.
   Education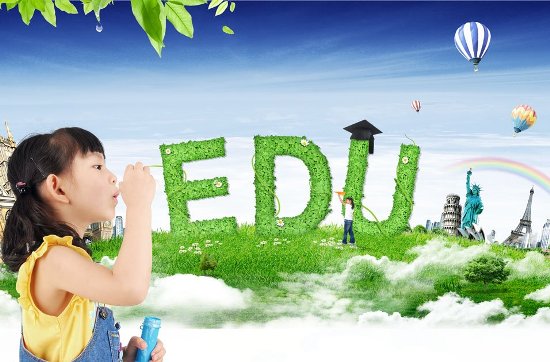 Education [nipic.com]
Education is one of the largest expenditures for many Chinese families. Chinese parents have an ingrained idea that they are obliged to never let their children "lose at the starting line." To secure a seat in a good kindergarten for their kids, it is not rare for parents to pay more than 10,000 yuan ($1,538) in a form of donation to a kindergarten. And the donation to key primary and middle schools in some cities is as high as tens of thousands yuan. And there are various kinds of expensive training programs that help students prepare for the cut-throat school entrance examinations, as well as artistic talent training programs, lessons for piano, violin, painting, etc, so as to give students an advantage when applying to top schools.