China's Hong Kong is the most expensive place to live in the world, as disclosed by the latest Demographia International Housing Affordability Survey.
This Survey, the 13th of its kind, covers 406 metropolitan housing markets in nine countries including Australia, Canada, China, Ireland, Japan, New Zealand, Singapore, the United Kingdom and the United States, using the financial data in local currencies from the third quarter of 2016. A total of 92 major metropolitan housing markets with more than 1,000,000 population are included.
The "Median Multiple" principle are used for measuring the housing affordability, which is the median house price divided by gross annual median household income. This method has been recommended by the World Bank and the United Nations.
Hong Kong has topped the list of unaffordable major housing markets for the past seven years, with a Median Multiple of 18.1, down from 19.0 the year before. Sydney ranks the second, at 12.2, followed by Vancouver, at 11.8.
Read on to find out the top 10 most unaffordable major housing markets in the world.

 Bournemouth & Dorset, U.K.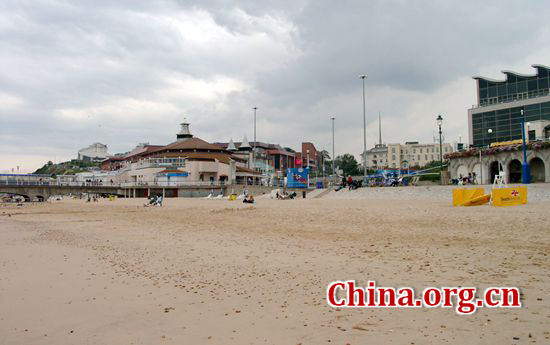 Bournemouth & Dorset, U.K. [Photo by Xu Lin / China.org.cn]
Median Multiple: 8.9
Median house price: 265,000
Median household income: 29,900