"Battle of Memories"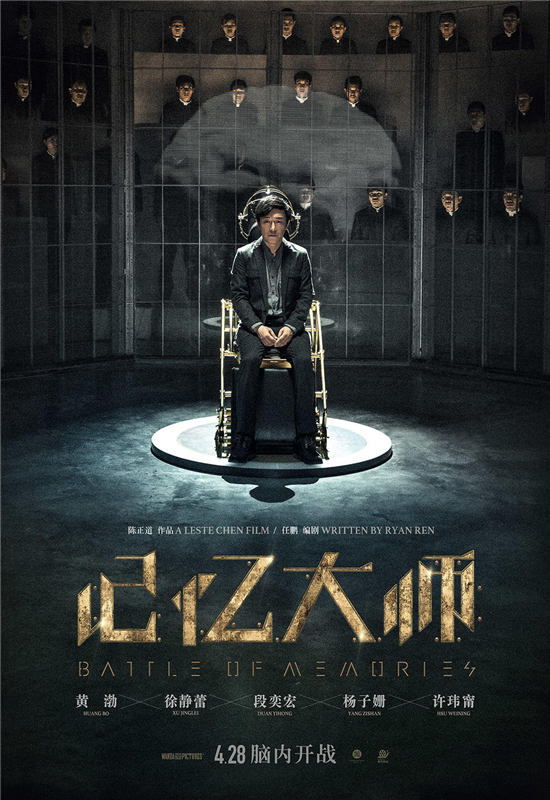 Taiwanese director Chen Zhengdao has a stable and decent job in making "Miss Granny" and "The Great Hypnotist," both of which were big successes in the Chinese market. "Battle of Memories" will be his new sci-fi thriller about a man who is given with a selection of memories from a killer. The film stars Huang Bo, Xu Jinglei, Duan Yihong and Yang Zishan.
The film will be released on April 28, 2017.