The 2017 national college entrance examination, known as the Gaokao, kicks off Wednesday, June 7. A report shows that the number of students taking the exam has declined from its peak of 10.5 million in 2008, and has remained stable at around 9.4 million since 2014.
The competition is fierce and then after that there is another tough challenge for students: choose an appropriate university and a good major. The Chinese Universities Alumni Association (CUAA), a famous university ranking institution best known for its annual overall ranking of Chinese universities, released its ranking of Chinese universities with the largest number of high quality undergraduate majors on June 5, 2017.
The majors have been categorized from one-star to eight-star according to the quality. Peking University, one of the most famous universities in China, topped the list with 9 eight-star majors and 39 seven-star majors in total on the list.
It is the third time that CUAA has released the ranking since it was launched in 2015. It aims to provide an authoritative reference for students.
Let's take a look at the top 10 Chinese universities with best undergraduate majors in 2017:

   Sichuan University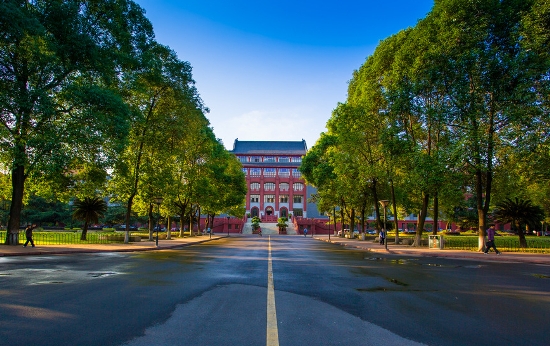 Sichuan University [nipic.com]
Eight-star: 0
Seven-star: 7
Six-star: 14
Five-star: 36
Four-star: 58
Three-star: 28
Two-star: 0
One-star: 0