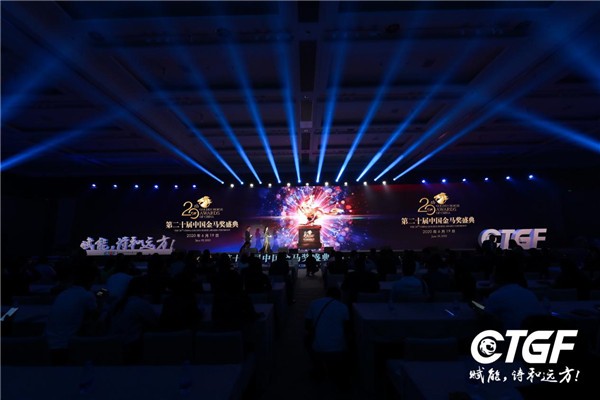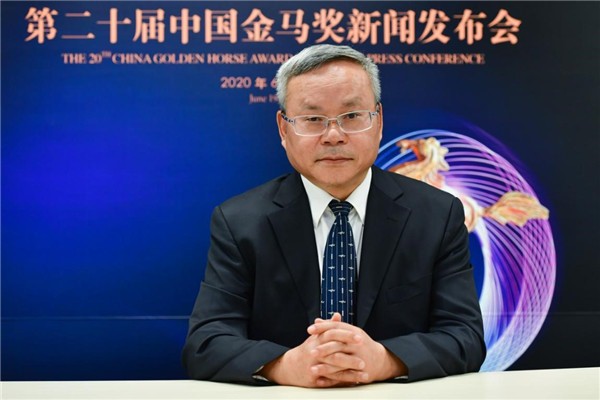 The 20th China Golden Horse Awards, a top tourism award in the country, held an online ceremony on June 19 to recognize the best tourism companies and individuals.

The new edition of the China Golden Horse Awards established the "World Cultural Tourism Influencer of the Year" award to honor individuals who are creating a promising future for the real estate, tourism, hospitality and catering industries.
Leading individuals who won the award include Christopher J. Nassetta, global president and CEO of Hilton; Arne Sorenson, president and CEO of Marriott International; Qian Jiannong, chairman and CEO of Fosun Tourism Group; Zhang Jianming, chairman of Minyoun Industrial Group; Song Yu, chairman of the Beijing Tourism Group; and Yao Jun, general manager of the OCT Group.
In addition, individuals such as Tyrone Tang, vice president of Shimao Group and chairman and CEO of Shimao Hotel Management Co., Ltd., Wang Jianping, president of Narada Hotel Group, and Lin Xingyu, vice president of Jin Jiang International Hotels China were recognized as Influential Persons in the Chinese Hotel Industry.
The Greater China headquarters of InterContinental Hotels, Hyatt Hotels, Accor Hotels, Guangdong (Int'l) Hotel Management Holdings Limited., Jinling Hotel and Resort Management Company, The Chateau Star River Hotels & Resorts Property Management, Evergrande Hotel Management Group and several other hotel management companies were among the winners of the award for Top 10 Hotel Management Companies.
More than a million industry elites and leisure travel experts, as well as those travelers who are passionate about life and traveling, participated in the online award ceremony.