Bayhood No. 9
0 Comment(s)Print E-mail CW, May 22, 2008
Adjust font size:
Bayhood No. 9 北湖九号
9 Anwai Beihu, Chaoyang
安外北湖九号
64918888
www.bayhood9.com
Accepts International Credit Cards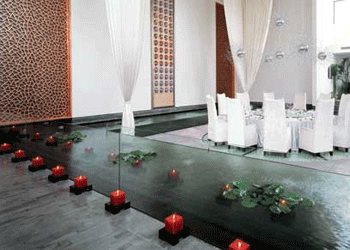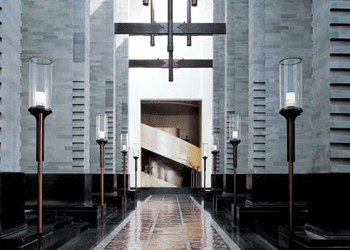 Should you be a member of the high-powered CEO set, or wish to entertain someone who is, look no further than Bayhood's complete set of golf facilities. Their double-decked driving range is once of the nicest in Beijing, and the clubhouse has a cafe and spa to make your stay at the nineteenth hole an enjoyable one.