Sanfo Outdoor Club
0 Comment(s)Print E-mail CW, May 23, 2008
Adjust font size:
Sanfo Outdoor Club 三夫户外运动俱乐部
Madian Nancun, Chaoyang Park
southwest of Madian Qiao
马甸南村4楼5号
北三环马甸桥西南角
62015550;62043094
www.sanfo.com
club@sanfo.com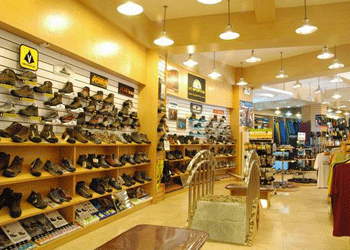 One of Beijing's biggest and most comprehensive outdoor outfitters. They carry everything from crampons for you Everest climb to little portable stoves for a trip to the 'burbs. They also arrange a variety of seasonal outdoor activities from rafting to climbing to overnight hikes in the surrounding areas.