City Seaview
0 Comment(s)Print E-mail City Weekend, May 23, 2008
Adjust font size:
City Seaview 城市海景水上乐园
1 Xiedao Lu,Lido
City Seaview(Haijing), 10 mins from Lido Hotel
蟹岛路1号, 距丽都饭店10分钟
84339689; 84330885
www.cityseaview.net
hj@cityseaview.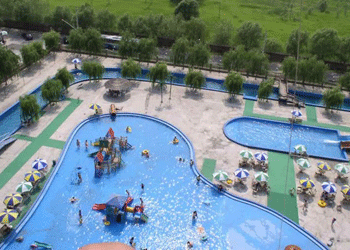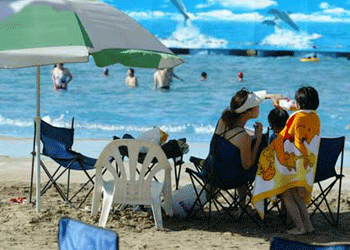 Spend a day at the beach amongst waves, waterslides, cocktails, music and the biggest man-made beach in China. Surrounded by sand castles and coconut trees (you heard us!), your kids will go wild. RMB60 for adults, RMB40 for kids under 1.4m.