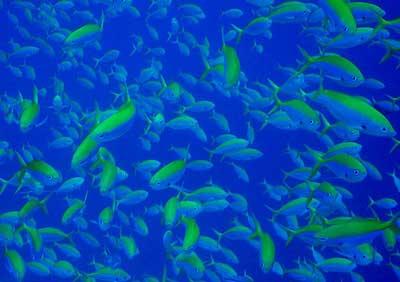 Li Bo, director of Friends of Nature, said, "To a great extent, our consumption behavior is blind. As responsible consumers, we should make clear whether the products we buy are really environmentally friendly. Only if each citizen knows how to act green in their daily life, can the consciousness of the whole society be raised."
The films and discussions have provoked active thinking and responses from the audience.
An audience member said, "The earth belongs to us all. And human beings should live in harmony with animals and plants. This is the biggest gain for me at the event."
An audience member said, "I may not be able to make a big difference. But I can at least make some changes. For example, I can choose not to use disposable chopsticks, eat meat of endangered animals and use leather products."
Conservationists acknowledge that the big challenge is to appeal to a wider range of people and turn concern into action to make a real difference.