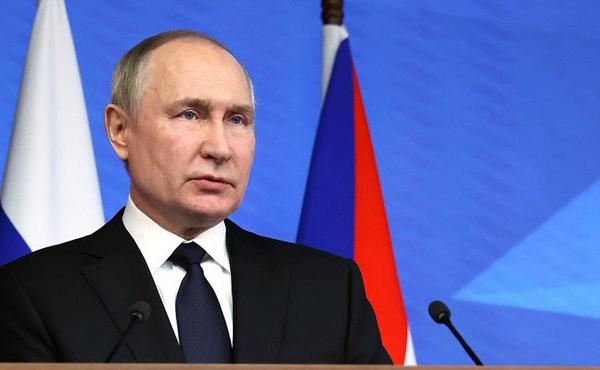 Russia will focus on its development despite any external pressures, Russian President Vladimir Putin said Wednesday during his first meeting with government members this year.
"In the near future, we certainly need to find (solutions) to issues related to sovereign and independent development, despite any external pressure or threats," Putin said, according to a statement published by the Kremlin.
He noted that it is important to continue ensuring Russia's security and protecting its interests, adding that it is necessary to strengthen the country's defense capabilities, and solve all existing issues related to the support of the armed forces involved in its special military operation in Ukraine.
At the same time, a priority would be the implementation of large-scale social and economic programs, which aim to improve the welfare of the people, "unlock Russia's enormous potential," and expand international ties, he said.