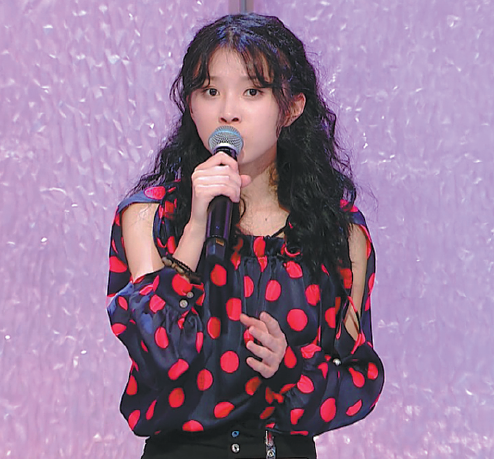 Stars highlight pitfalls and obstacles for up-and-coming female musicians on the road to success.
A star who shunned the spotlight has sage advice for those who want to burn bright on the music stage. Fame, she says, comes at a cost, especially in terms of stress and loneliness.
Her words came as a talent show sees new stars emerge and former stars, who had been eclipsed, shine again.
Stefanie Sun cut a best-selling debut album in the summer of 2000, after graduating from Nanyang Technological University.
With the album Yan Zi, she captured the Best Newcomer title at the 12th Taiwan Golden Melody Awards. And the album sold more than 400,000 copies in Taiwan alone that year.
Other albums followed, establishing the Singaporean musician as one of the most influential pop singers in the Chinese-speaking world in 2000s.
However, fame can be a demanding master and she opted to withdraw from entertainment circles several times to strike a better work-life balance.
But the spotlight beckoned again as she coached contestants for the talent show The Coming One, where more than 50 female contestants compete for a chance to launch their own music careers.
"One of the reasons for my presence in the show is that I want to tell these young singer-songwriters how to deal with the loneliness and stress they will face as entertainers in the future," says Sun.
She says the music market in this current age of information overload is quite different from that of early 2000s when CDs, or compact discs, were the vehicle for singers.
These young aspiring stars should carefully consider how to find suitable platforms or channels to publicize their songs and performances, and avoid getting lost in the dazzling light of stardom, Sun says.