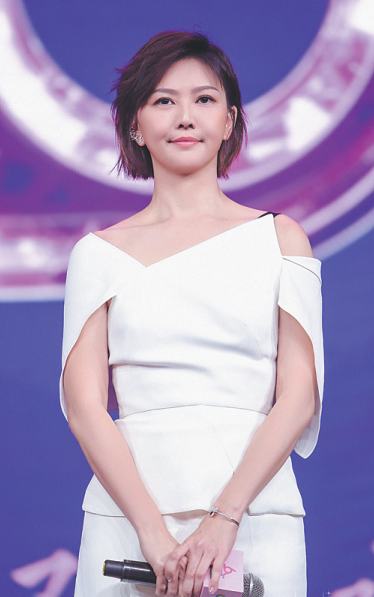 "I hope they follow their hearts when making important decisions," Sun says.
According to box-office tracker Maoyan, the first and second season of the show, both of which focused on male singer-songwriters, notched up 4.27 billion and 7.78 billion hits respectively on Tencent's video streaming platform.
Mao Buyi, 24, the winner of its first season, became a household name in 2017 due to the poetry of his lyrics and the contagious emotion of his songs.He, too, knows the pitfalls.
The young singer-songwriter, once a nursing intern at a hospital in Hangzhou, East China's Zhejiang province, became a celebrity who garnered more than 13 million followers on Sina Weibo, the Chinese equivalent to Twitter.
The new season of the show is highlighting female talent, and Mao Buyi returned to share his experiences with these young women about how to keep afloat in rough waters and survive in the show.
The demands of stardom can take its toll, he says.
Maintaining a public face is important, he says, regardless of how you are feeling inside.