Editor's note: Four events you won't want to miss this week: a fantastic dance drama, a piano story series concert, a classical drama by a famous Chinese director, and an immersive exhibition.
1. Dance drama: "Iron Man"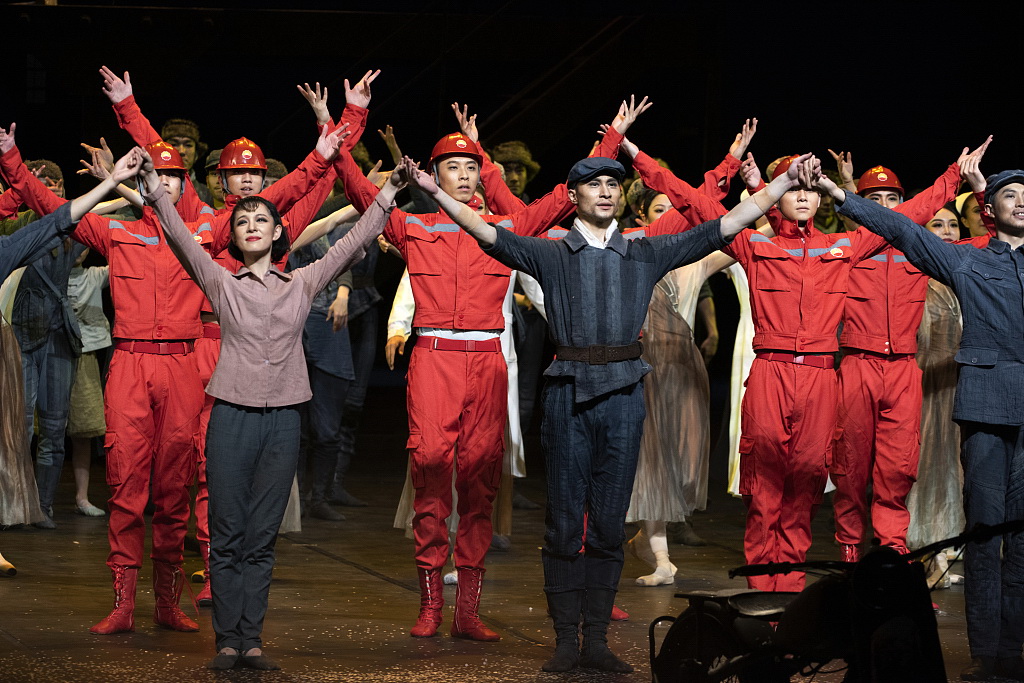 Dance drama "Iron Man" is based on the story of Wang Jinxi, an oil worker from the Daqing Oil Field, and structured around several important moments and events in Wang's life. The "Iron Man Spirit" is a valuable spiritual wealth that never fades and provides powerful motivation for Chinese people to strive for greater achievements.
Venue: National Centre for the Performing Arts, Beijing
Dates: July 23-24
2. "Classical Music Enlightenment" piano story series concert
German publisher Schott Music's "classical music enlightenment" piano story series concert presents longstanding works in classical music to children through a live piano performance, original scores, and vivid narration.
Venue: National Library Arts Center
Date: July 24, 10:30 am
3. Monodrama: "Letter from an Unknown Woman"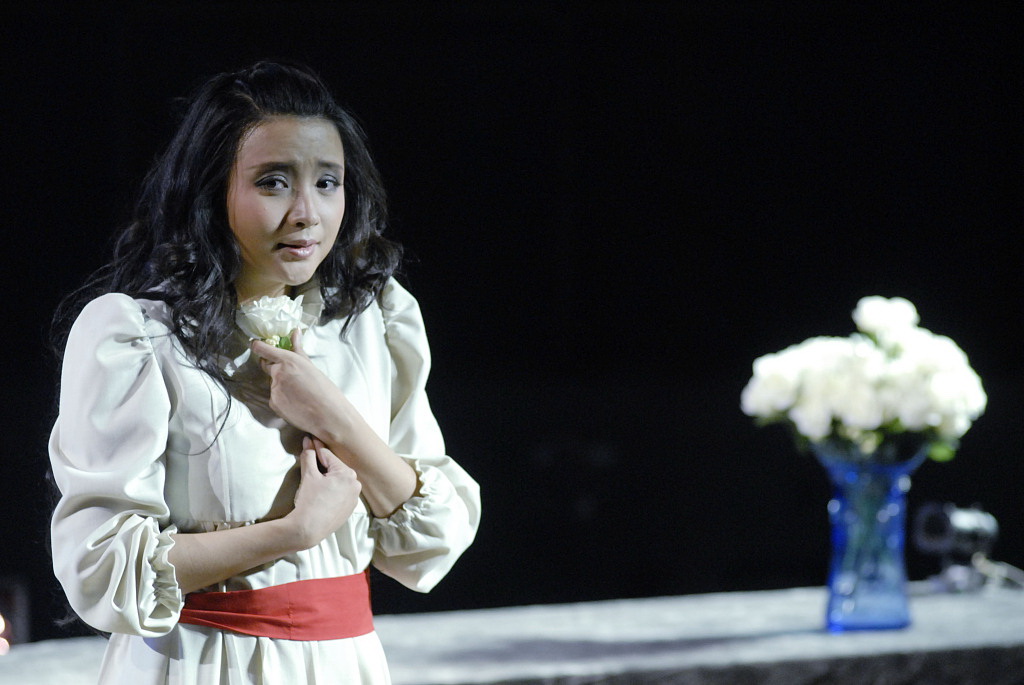 Based on the eponymous novella by Austrian author Stefan Zweig, monodrama "Letter from an Unknown Woman" is the latest work from Chinese director Meng Jinghui. Told entirely via a woman's monologue, the play captures the complicated feelings of love and the tortuous feelings it can bring.
Venue: Shanghai Grand Theatre
Dates: July 21-25
4. Exhibition: "Have you seen this meow?"
Created over a period of three years by artist Naïve, this exhibition channels the minutiae of urban life — as seen by a cat — generating an immersive art experience.
Venue: Beijing Tianqiao Performing Arts Center
Dates: July 23-Oct. 31
Cultural events of the week: July 12-18