Editor's note: This week's events include a patriotic film and a drama in celebration of the National Day, when China recognizes the contributions its citizenry has made to the country. Also on offer is the largest solo exhibition in Asia for an American artist. Here are three events you don't want to miss.
1. Patriotic anthology film 'Me and My Father's Generation'
Following "My People, My Country" in 2019 and "My People, My Homeland" in 2020, this year's National Day will see the release of the anthology's third patriotic film, "Me and My Father's Generation." The movie tells the story of average Chinese families across four eras, bringing together their collective memories and shedding light on familial relationships to showcase how parental love can enlighten children.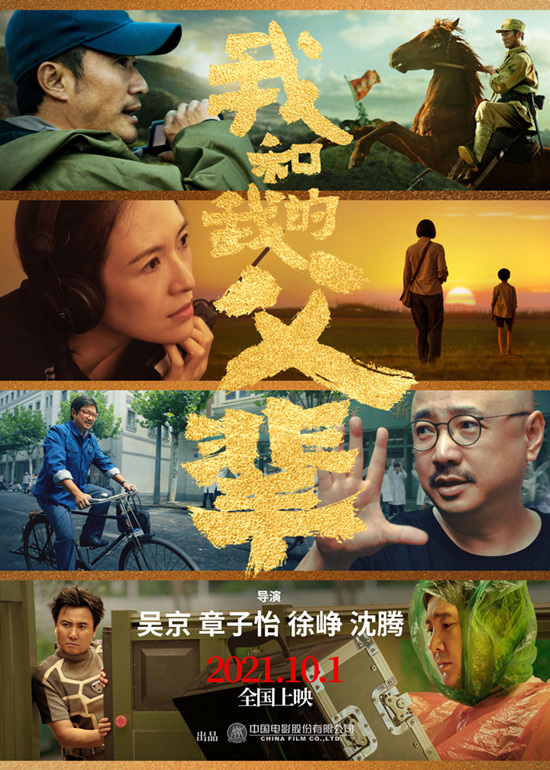 Directors: Wu Jing, Zhang Ziyi, Xu Zheng and Shen Teng
Release Date: Sept. 30, nationwide
2. Drama: 'Live broadcast of the founding ceremony of the PRC'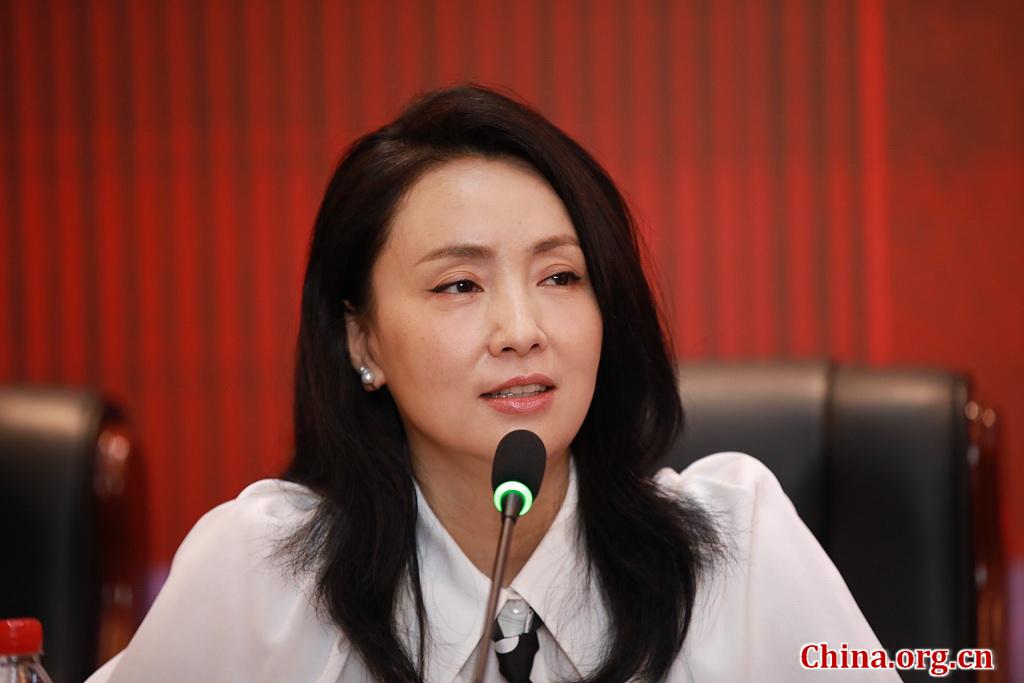 This drama presents a live broadcast of the story behind the landmark ceremony of the founding of the People's Republic of China (PRC) in 1949, illuminating the spirit of the countless average citizens who have made unprecedented contributions and sacrifices to the country, all while celebrating the 72nd anniversary of the founding of the PRC.
Venue: National Center for the Performing Arts (NCPA), Beijing
Dates: Oct. 1-7
3. George Condo solo exhibition: 'The Picture Gallery'
Born in New Hampshire, George Condo is one of the most powerful surrealist artists in American art history. His solo exhibition, "The Picture Gallery," represents the largest of its kind in Asia, and will for the first time present more than 200 works spanning his career, as well as a series of new illustrations created specifically for this exhibition.
Venue: Long Museum (West Bund), Shanghai
Dates: Sept. 26 – Nov. 28
Cultural events of the week: Sept. 20-26