Editor's note: As the Communist Party of China celebrates its 93rd birthday, some foreign friends who helped the then fledgling Communist Party and the Chinese nation remain unforgettable to the Chinese people.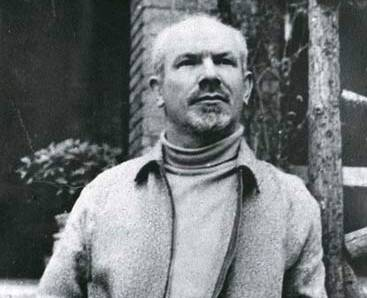 Henry Norman Bethune (March 4, 1890 – November 12, 1939)
Henry Norman Bethune (March 4, 1890 – November 12, 1939) is arguably the most notable foreign friend of the Chinese. Bethune, a Canadian physician, led a group of medical service professionals from Canada and the United States to Yan'an, in west China, in March, 1938. He performed emergency battlefield surgical operations on war casualties and provided training for doctors and nurses in China. He brought his operating table to the frontline of the battlefield in order to ease the pain and suffering of the wounded. He once performed 71 operations in just two days and nights.
Bethune cut his finger while operating on a soldier in October 1939. He later contracted septicemia (blood poisoning) during an operation and died on November 12, 1939.
People from all walks of life held a solemn funeral for Bethune. Chairman Mao Zedong wrote an elegy for the funeral, and then wrote an article to commemorate him, which has been included in the textbooks of Chinese students and etched on the memories of generations of Chinese.