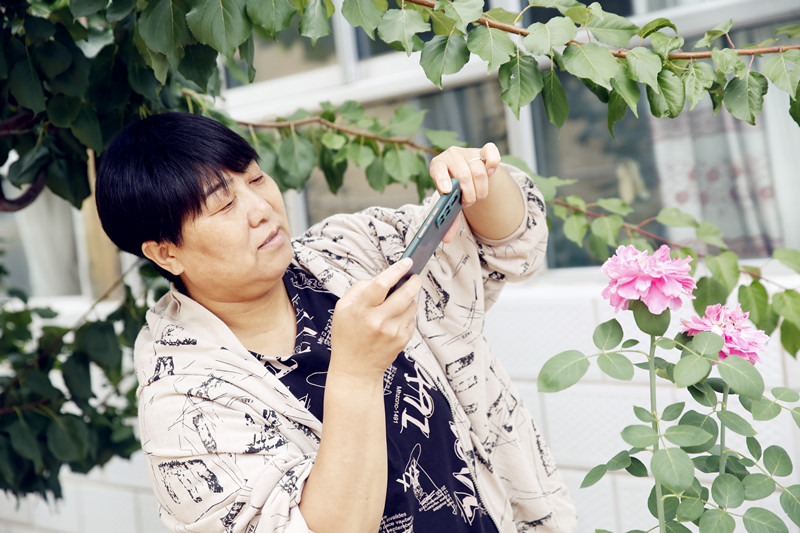 After Tong was laid off from the state-owned grain supply system, she made and sold shaobing, or steamed stuffed buns, popular in north China, and worked as a decoration project worker for over 10 years.

For more than 10 years, Tong has deeply felt about the development of society, the acceleration of people's pace of life and the general improvement of living standards. People's demand for better food, if not traditional, encouraged Tong to inherit her family's graft of making flower buns.
At more than 50 years old, Tong started realizing her childhood dreams. "Although the raw materials of flower buns are simple, the technique it takes to make them savory is quite special," Tong said. Flower buns' production follows strict procedures, including fermentation, kneading dough, kneading patterns and steaming.