Tiny Times 2.0 (小时代2.0虚铜时代)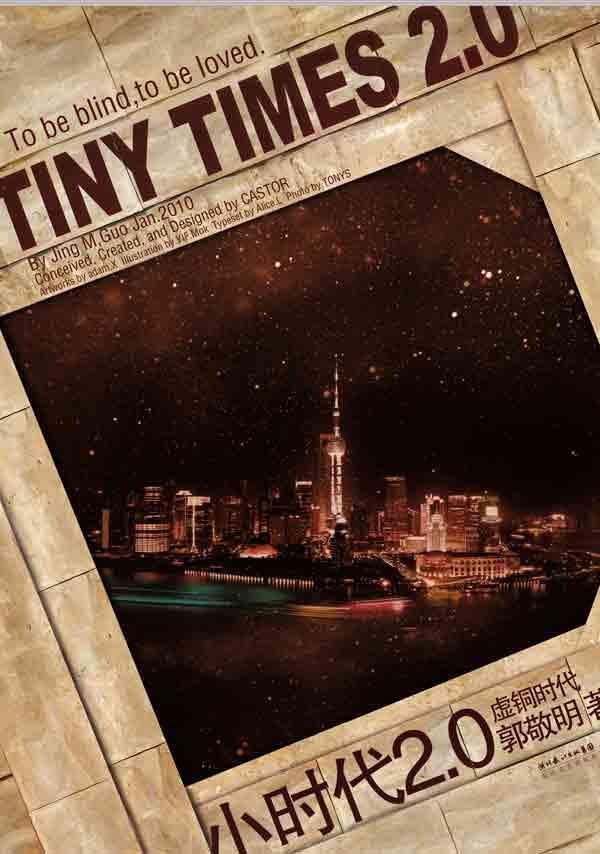 Set in the metropolis of Shanghai, Tiny Times was Guo Jingming's fifth novel, and told the story of four college girls who experience ups and downs in love, friendship and family relationships. It is a microcosm of the lives of China's urban fashionable youth.
The sequel, Tiny Times 2.0, preserves the humorous writing style and fashion consciousness of the original, as the four heroines move off campus and into the workplace. Tiny Times 2.0 was first published in installments in Top Novel (最小说) in 2008 and the book version came out in 2009.