1Q84 Book I (April-June) [Selected] (Chinese edition)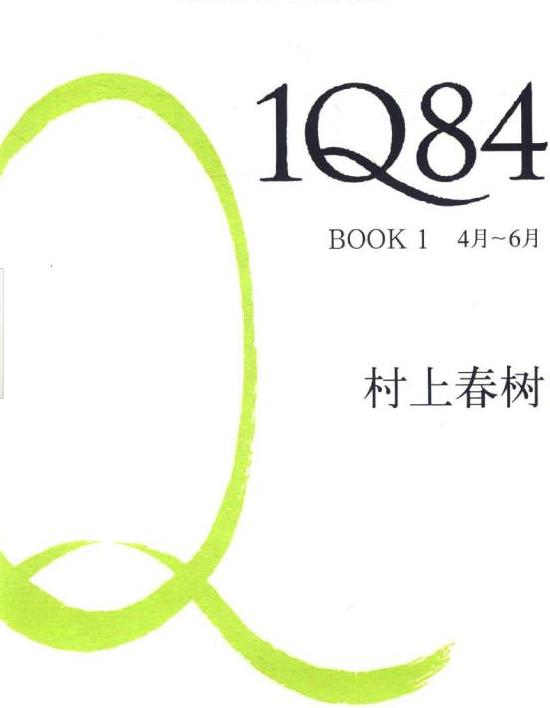 1Q84 is a novel by famous Japanese novelist Haruki Murakami, first published in three volumes in Japan in 2009–2010.
The novel is set in a fictionalized 1984 and tells the story of a man and a woman searching for each other after being separated as children.
The novel was a huge hit. The first printing sold out in a day and a million copies were sold in the book's first month on the shelves.