Zhaohua Ancient Town
With a history of almost 3,000 years, Zhaohua Ancient Town is the best-preserved Three Kingdoms Ancient Town. Located in Guangyuan City, it's the confluence of Bailong River, Jialing River and Qingjiang River. A number of shuttle services run from Guangyuan to Zhaohua, mostly vans and minibuses.
Danba Jiaju Tibetan Village
Danba Jiaju Tibetan Village lies amid mounains in Danba County, Ganzi Tibetan Autonomous Prefecture of Sichuan Province. More than 200 colorful traditional Tibetan buildings spread over the green mountain under the blue sky, forming a stunning landscape. It was selected as China's most beautiful village by National Geographic magazine in 2005.
Luodai Ancient Town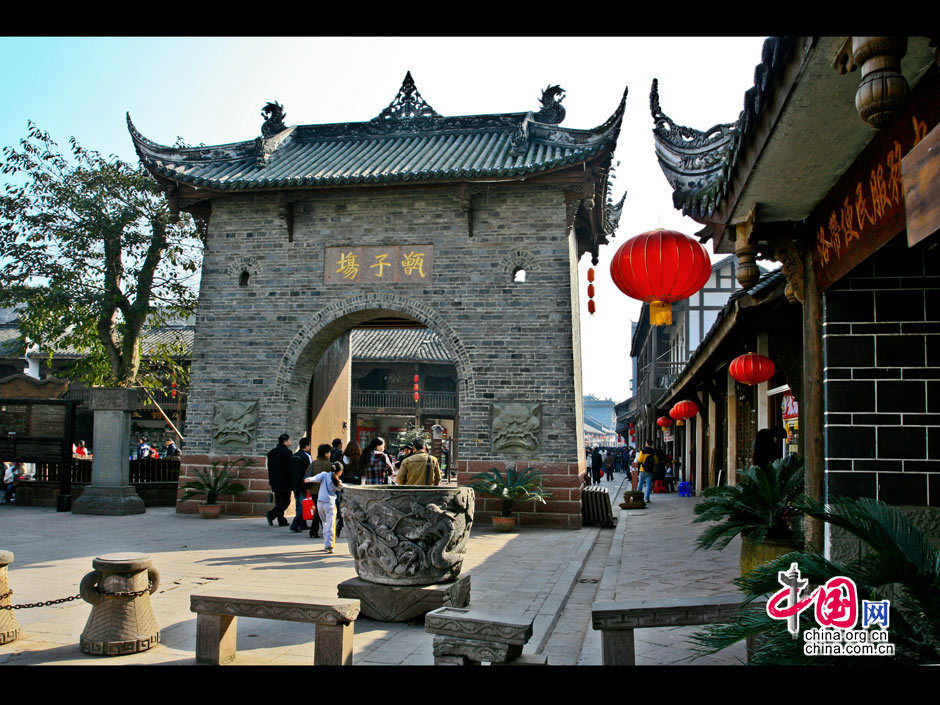 Luodai is an ancient town located about 20 km from downtown Chengdu, with buildings dating back to the 1600s. It's dubbed "the largest Hakka community in southwest China."
Anren Ancient Town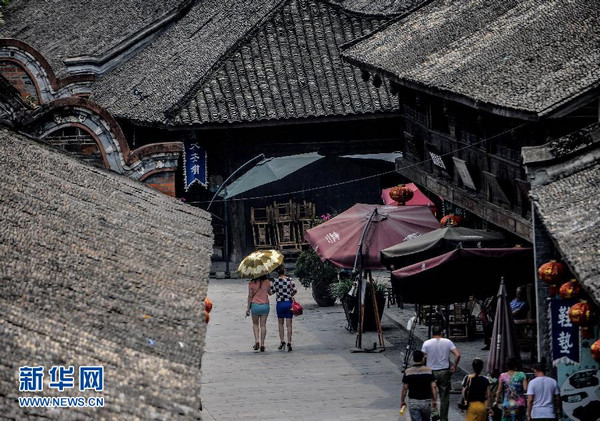 Anren Ancient Town is located in Dayi County, approximately 70 kilometers southwest of Chengdu. It was established in about 620 during the Tang Dynasty. The ancient buildings, as well as well-preserved old mansions which blend the Eastern and Western styles, lend to its national reputation as a historical town.
Wufengxi Ancient Town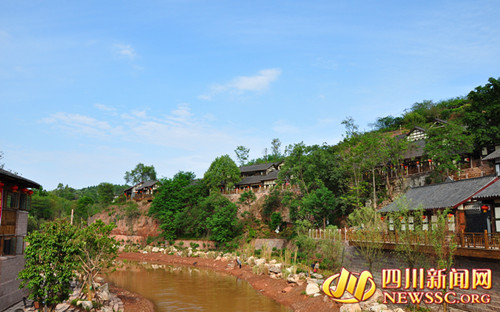 First built during the Kangxi reign of the Qing Dynasty, Wufengxi Ancient Town is a charming place of interest which lies by the Tuo River in Jintang County.