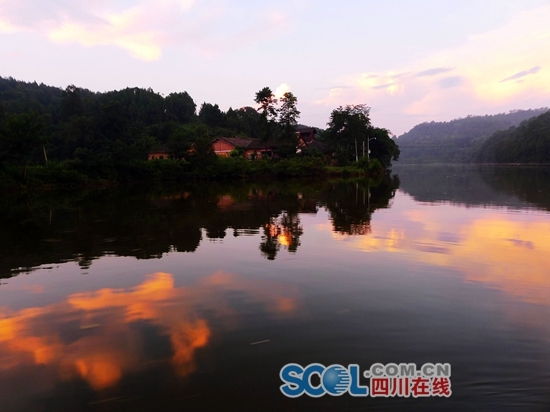 The Bolin Lake Wetland Park in Guangyuan has been approved as a national wetland park recently, bringing the number of national wetland parks in Guangyuan to two.
The Bolin Wetland Park, covering 390.5 hectares in Zhaohua District, Guangyuan on the upstream of the Jialing River, consists of river, marsh and reservoir.
Home to various kinds of wetland plants and birds, the wetland is also a transfer station for migratory birds.
Located along the ancient Shu roads, the wetland boasts of many ancient temple, tombs, stone carvings, and pavilions.