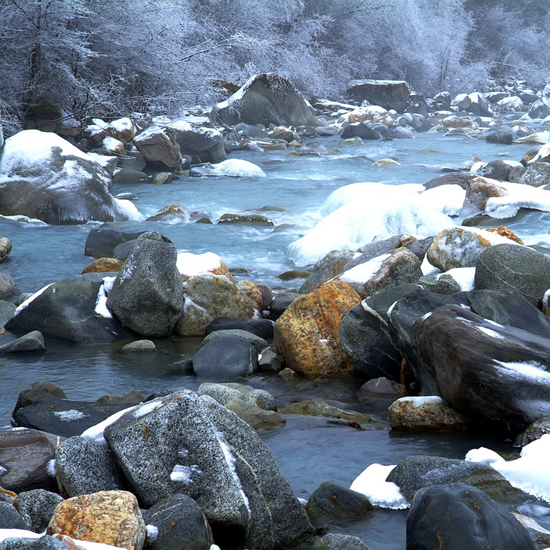 The Hailuo Valley in Sichuan has been upgraded to an AAAAA scenic area, according to a notice on the official website of China National Tourism Administration on February 16. 
The AAAAA rating is the highest assessment for a scenic area in China.
Lying in the southeast of Ganzi Autonomous Prefecture on the eastern slope of Mount Gongga, 296 kilometers away from Chengdu, the valley is well-known for its low-elevation glacier.
With world-class tourism resources, the valley is a state-level nature reserve, a national geological park and the only park in China that boasts glacier, virgin forest and hot springs at the same time.