"The Thousand Faces of Dunjia"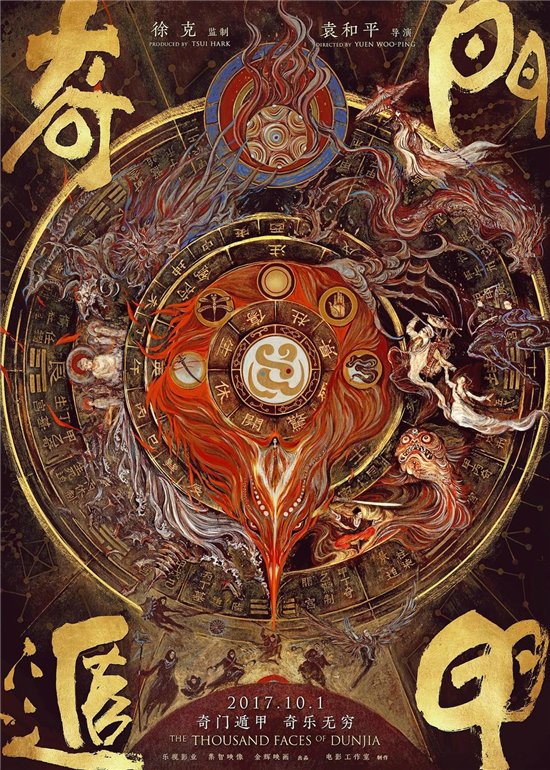 "The Thousand Faces of Dunjia" directed by legendary kung fu film director and choreographer Yuen Woo-ping is a remake of his own "Miracle Fighter," a supernatural kung fu film he directed in 1982. Another kung fu film master Tsui Hark is on board as producer and writer. The film will star Aarif Lee, Ni Ni, Da Peng and Zhou Dongyu. Yuen said that aside from sharing the same Chinese title of the film ("Qi Men Dun Jia"), the remake will tell an entirely new story and redefine the form of wuxia film.
The film will open in China on Dec. 15, 2017.