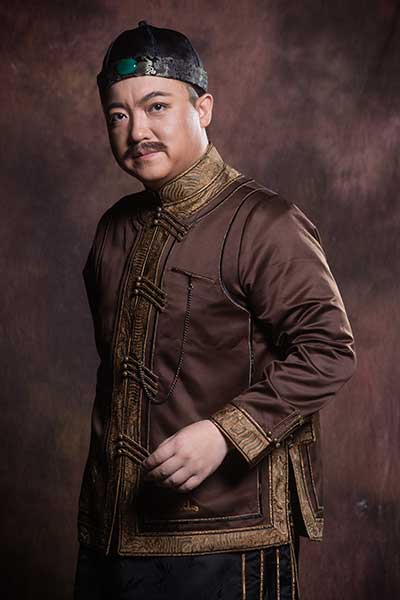 Last year, Shen was approached by the local government of Leshan to write a musical based on Guo's early life in Shawan before 1905, when he left his small town to pursue further education at the age of 12.
The two-hour, four-act musical, titled Shaonian Guo Moruo, or Youngster Guo Moruo, will be premiered at Shawan, Leshan, on Sept 18 and will run until Oct 2 with five performances, before touring nationwide.
The musical aims to inspire the younger generation with Guo's stories and boost tourism of the serene, isolated town, which is located along the Dadu River. Besides Shen, the creative team members also include directors Chen Jun and Wen Pei, both veterans of theatrical productions, and Xu Li from the China National Theater for Children.