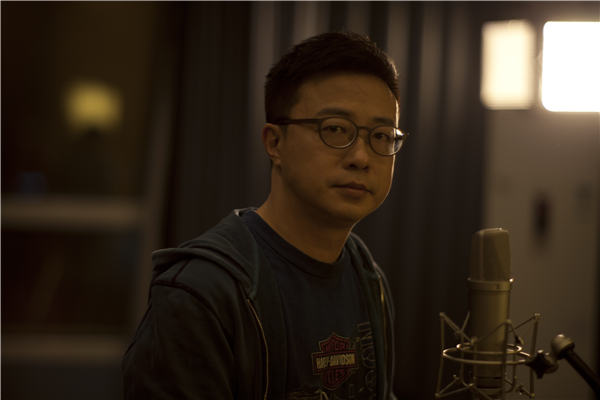 After writing pop songs for decades, Shen, who made a name during the early 1990s with his catchy, soothing ballads, has written eight songs for the musical. He collected local folk songs performed by fishermen and combined the Leshan dialect with Mandarin while writing lyrics. He also wrote the musical's script.
To better understand Guo, he traveled back to his hometown earlier this year and visited memorials and Guo's former residence.
"The most impressive things about Guo's former residence are the family mottoes that are inscribed everywhere, on wood pillars and tablets, which have been passed down for generations of the Guo family," Shen says. "Those mottoes showed that his family honored traditional Chinese virtues, such as hard work, kindness and loyalty. Guo's father used to set up a classroom in the courtyard, a proof that education was highly valued in his family."
Guo's family were Hakka people from Fujian province, who moved to Sichuan during the 17th century. The eighth child of his family, Guo learned classic Chinese literature and ancient cultural tradition from his private tutor, Shen Huanzhang. As a teenager, he was also exposed to modern books and magazines by his eldest brother, Guo Kaiwen. Guo Moruo followed in his brother's footsteps, leaving for Japan to study medicine in 1914, where he began to learn foreign languages and literature. Guo Moruo published his first anthology of poems, The Goddesses, in 1921, laying the foundation for "new-style poetry" in China and achieving immediate success. He co-founded a literary association called "the Creation Society" in Shanghai, which hailed the romantic spirit and promoted modern vernacular literature.