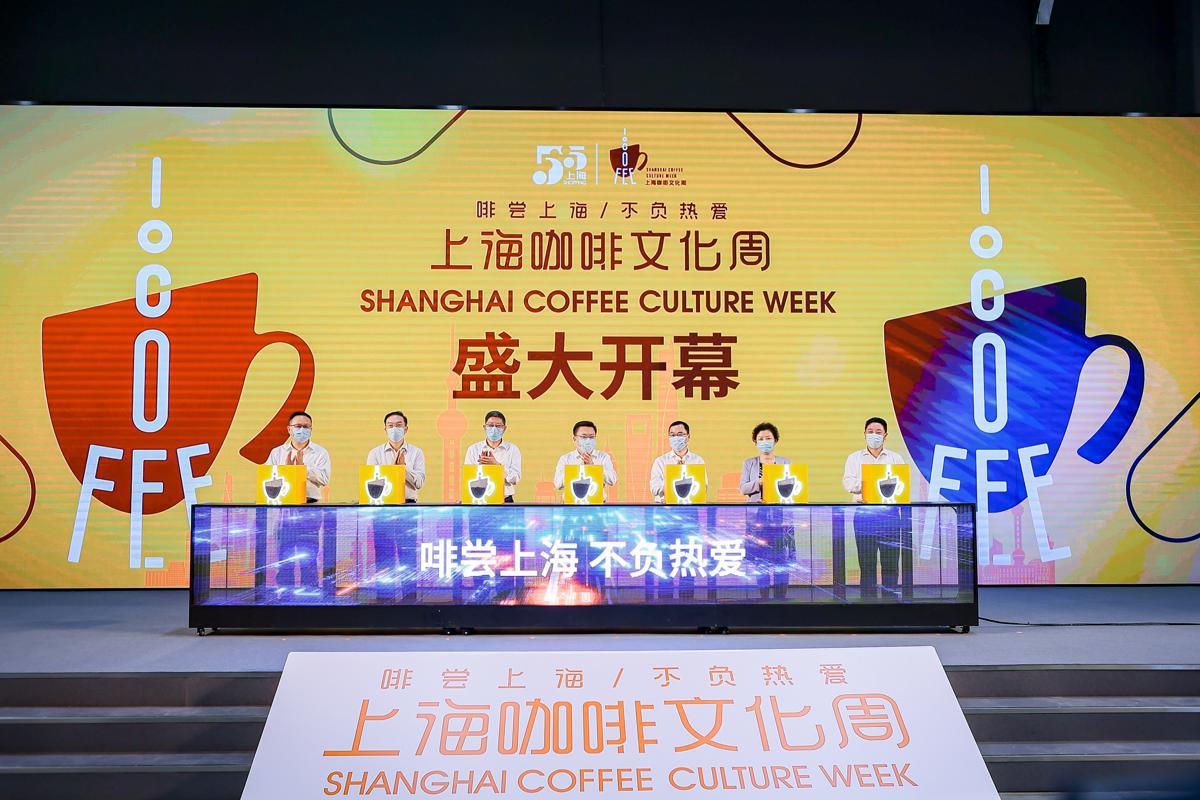 The scale of China's coffee industry will exceed 1 trillion yuan in 2025, said Zhang Ruidong, a representative of food delivery platform Eleme, at the opening ceremony of the Shanghai Coffee Culture Week at the Hongqiao Import Commodity Exhibition and Trading Center on Thursday.
According to Zhang, the value of China's coffee market reached 381.7 billion yuan in 2021, a year-on-year increase of 27.2 percent.
Among the top 10 Chinese cities in terms of coffee consumption, Shanghai has for three consecutive years been far ahead of others. The other cities are Beijing, Hangzhou, Guangzhou, Shenzhen, Chengdu, Nanjing, Suzhou, Wuhan, and Tianjin.