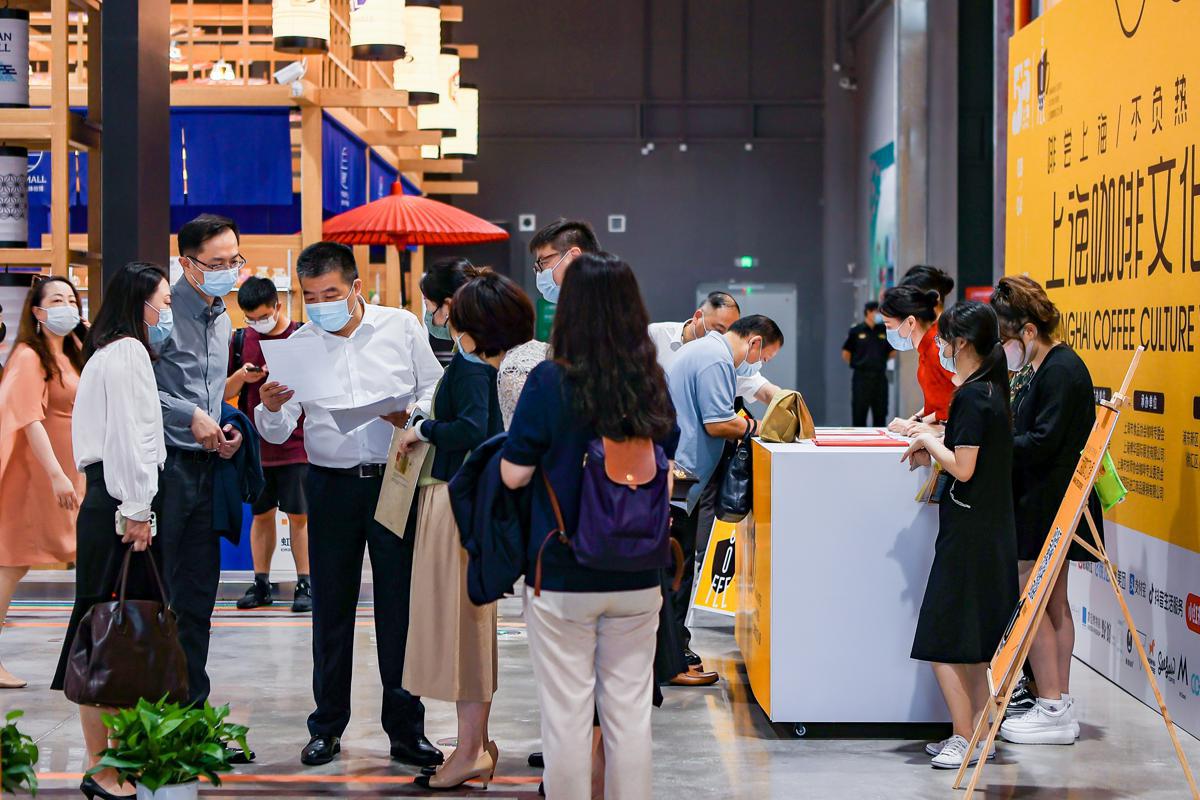 The number of coffee consumers in China has also been expanding steadily. According to a report released by Eleme and e-commerce platform Tmall, the number of coffee consumers who shopped online in China in 2021 was 1.5 times that of 2019.
Zhang pointed out that though the per capita consumption of coffee in China is only nine cups per year, the intake frequency for coffee drinkers in first- and second-tier cities has already reached 300 cups per year.
Zhang added that coffee is also growing in popularity in third- and fourth-tier cities.