Driving
0 Comment(s)Print E-mail Wikitravel, June 4, 2008
Adjust font size:
Most visitors find they have enough trouble surviving Chinese traffic without actually taking the wheel. It is generally best to just rent a car with a driver, or to employ a driver if you buy a car. The following are some useful information you should know if you would drive by yourself.
Licence
PRC laws say that foreign residents can have driver's licences and that an IDP can be converted to a local licence, possibly with an additional examination. Actually getting a license may be complicated. The particular complications seem to vary from place to place and over time. Some people have been asked to take a written test in Chinese. Others get a bilingual test form, or are allowed to bring a translator. Sometimes you can be excused the actual driving test if you have a foreign license, sometimes not.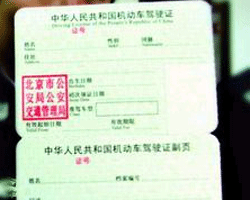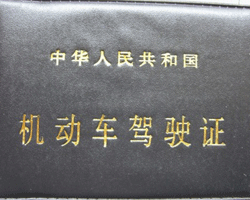 At least in some cities electric scooters are legally treated as bicycles. You do need to register the vehicle, but only with a bicycle license which is cheaper and easier than a motorcycle license. You do not need a driver's license to ride it. There may be restrictions in where you can ride it, e.g. not in the main traffic lanes.