A batch of new movies are about to hit cinemas across the country, to celebrate the 60th anniversary of the founding of the People's Republic of China.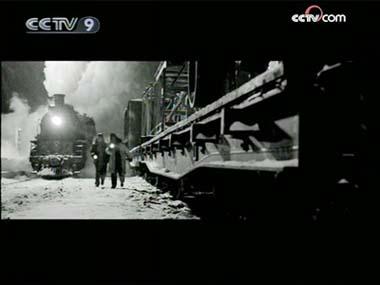 The first batch of the big screen productions features 10 films. They cover a wide range of genres and themes, from bio-pic "the Iron Man", which is the moniker of Wang Jinxi, a national labor model in the 1960s China, and the "National College Entrance Examination of 1977", which records the year when China's national entrance exam to college was resumed. There are also an historic epic, "Nanking Nanking", that depicts the fierce gun battles and cruel scenes of the 1937 Nanking Massacre.
According to Gu Guoqing, the CEO of the Huaxia Film Distribution Corporation Limited, the 10 pictures in the first batch will be screened in academies, campuses and factories to reach a wide range of audiences.
(CCTV April 16, 2009)