Landmark two sessions set course for 'new era'
As the curtains closed on the annual two sessions Tuesday, China is setting sail in the "new era" with a detailed chart, steered by a remarkable helmsman and a competent team.
China to launch Long March-5B rocket next year
China will launch the Long March-5B carrier rocket around June 2019, according to the China Aerospace Science and Technology Corporation Monday.
China builds world's fastest wind tunnel
China is building the world's fastest hypersonic wind tunnel to help with the development of spaceplanes.
Police teams 'needed' for drones
A national political adviser has suggested establishing aerial traffic police teams to help regulate the boom in drone flights.
New hydrogen-powered bus unveiled in Chengdu
An environment friendly hydrogen-powered bus has made its debut in Chengdu, capital of Sichuan Province, reports the official Wechat account of the Chengdu Municipal Development and Reform Commission.
World's fastest server developed for big data queries
A company in China has developed the world's fastest server with the most cost-effective big data search capability, according to big data testing service TPCBenchmark Express-BigBench.
Issues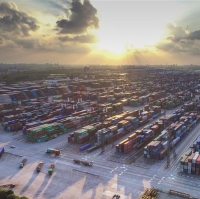 China will open even wider to the rest of the world, Chinese Premier Li Keqiang said Tuesday, stressing opening up is a two-way movement.

China will continue to improve and upgrade its cutting-edge J-20 stealth fighter jet, giving it more capabilities than merely penetrating an enemy's air defense networks, according to its chief designer.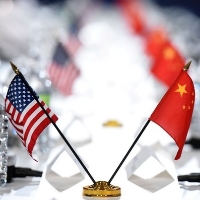 There will be no winner in a trade war should one happen between China and the United States, Premier Li Keqiang said at a press conference after the conclusion of the annual legislative session.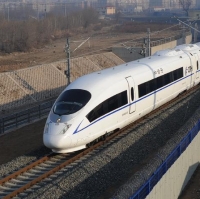 Travelers who smoke on bullet trains or the no-smoking areas on ordinary trains could be banned from train travel for 180 days, according to new guidelines issued by China's government.
The 2018 NPC & CPPCC sessions are drawing to a close. China.org.cn has invited some foreign scholars to share their views on this year's Two Sessions.