# Causes of bird migration routes, key genes in long-distance migration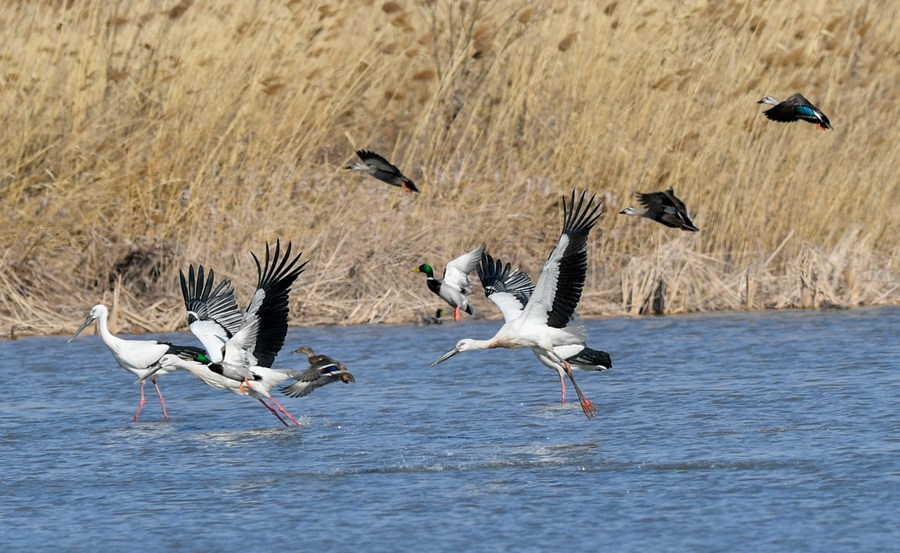 After 12 years of observation, Zhan Xiangjiang, deputy director of the Institute of Zoology of the Chinese Academy of Sciences (CAS), and his fellow researchers have established a research system on the migration of arctic peregrine falcons using satellite tracking and relevant genomic information.
The research indicates that long-term memory may be an important basis for the long-distance migration of birds. It also adopts an interdisciplinary approach to explain the causes and genetic basis of changes in the migratory routes of birds.