# Study provides target for SARS-CoV-2 antiviral development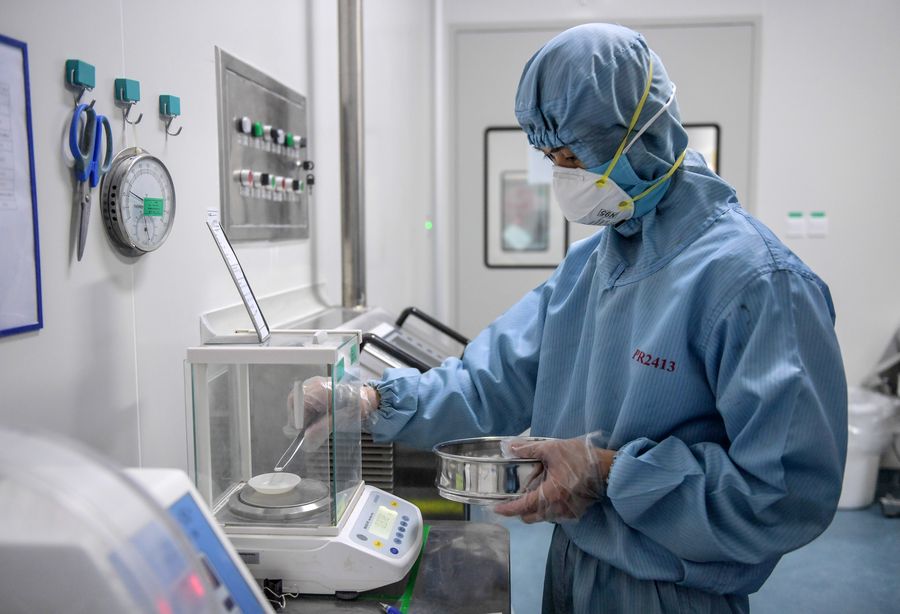 Researchers from the Chinese Academy of Sciences (CAS), Tsinghua University and ShanghaiTech University presented a structural snapshot of SARS-CoV-2 replication and transcription complex (RTC) as it transitions toward cap structure synthesis. The related findings were published in the journal Cell in November 2020.
Titled "Cryo-EM Structure of an Extended SARS-CoV-2 RTC Reveals an Intermediate State in Cap Synthesis," the paper paves a way to understanding the RTC architecture and provides a target for antiviral development.