# Tasting local flavors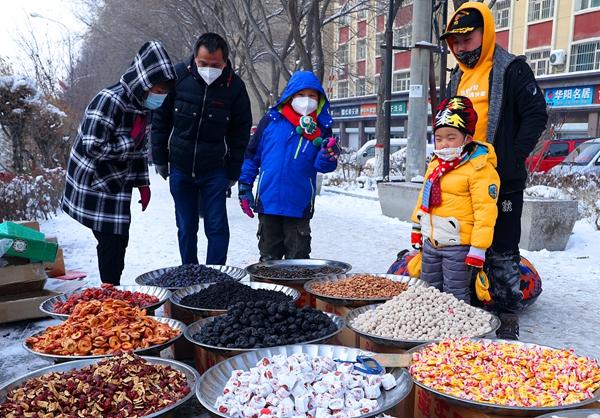 Amid the rise in internet celebrity restaurants and pre-prepared food, young Chinese consumers are increasingly hunting out small restaurants frequented by local people to find the most authentic tastes.

In 2022, posts related to "tasting local flavors" on Xiaohongshu increased by 227% year on year. Roadside stalls offering satisfying portions at reasonable prices and traditional snacks that are popular with locals are popular search terms on Xiaohongshu.