# Urban outdoor lifestyle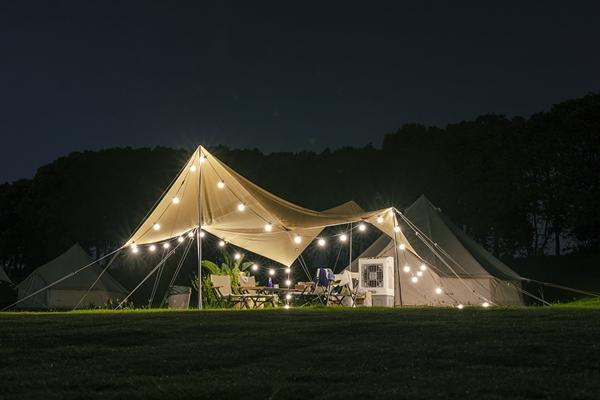 As the pandemic control measures limited travel last year, young Chinese have brought their yearning for outdoor activities to their immediate surroundings. Parks in cities, lawns in front of homes, and campsites in the suburbs have all proven popular with those looking to get close to nature. Some people even set up tents and sleeping bags in their living rooms to replicate the camping experience at home.

In 2022, posts related to "urban outdoor lifestyle" on Xiaohongshu rose by 287% year on year.