# Recycling unused items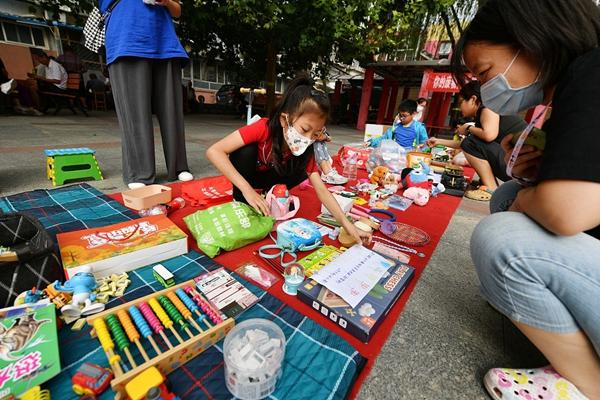 As young people are becoming increasingly aware of environmental and sustainability issues, it has become common for them to donate unused items to those in need or buy secondhand items. From clothes and books to large pieces of furniture, young people are reaping the joy of hunting for pre-loved items.

In 2022, posts related to "recycling unused items" increased by 814% year on year.