# A corner of paradise at home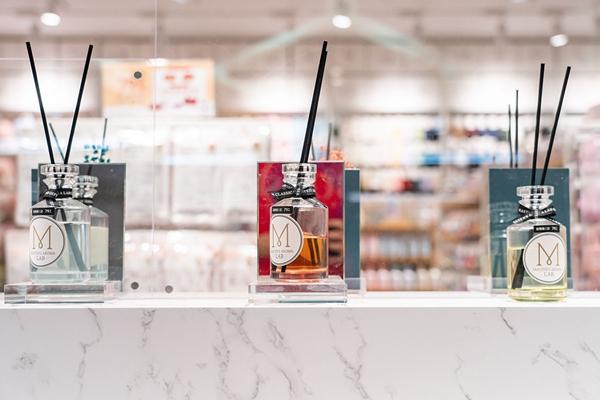 Due to the pandemic, the amount of time that people spent at home from 2020 to 2022 skyrocketed. Many young people are seeking to create a comfortable home environment where they can chill out or else try to make their homes smarter for more convenience. As a result, sales of fragrances, projectors and pot plants have risen among young people as they look to transform their living spaces into home theaters, home cafes and mini gardens.

For those who are unable to renovate their entire place, many are at least transforming a corner of their homes into a cozy den. In 2022, posts related to "a corner of paradise at home" on Xiaohongshu increased by 196% year on year.