# Easy ways to relieve stress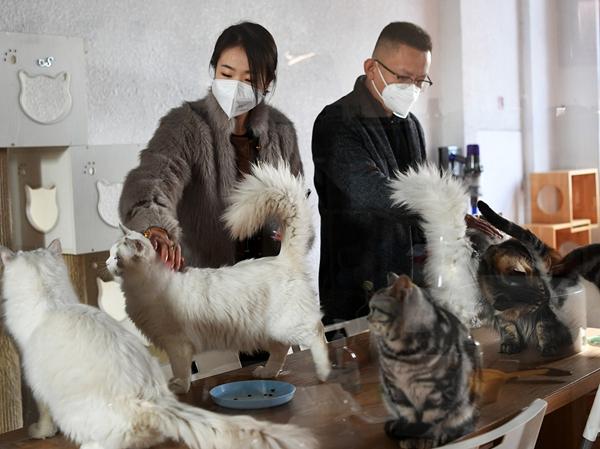 Nowadays, as people sometimes feel like they lack control over their life, they are seeking out quick and easy ways to ease their stress. For example, they watch stress-relieving videos, write fantasy novels and walk paper dogs for a sense of companionship and fun. These simple methods to allay stress inject a dose of happiness into people's lives.

In 2022, posts related to "easy ways to relieve stress" on Xiaohongshu went up by 303% year on year.