Bright Filial Piety Temple (光孝寺)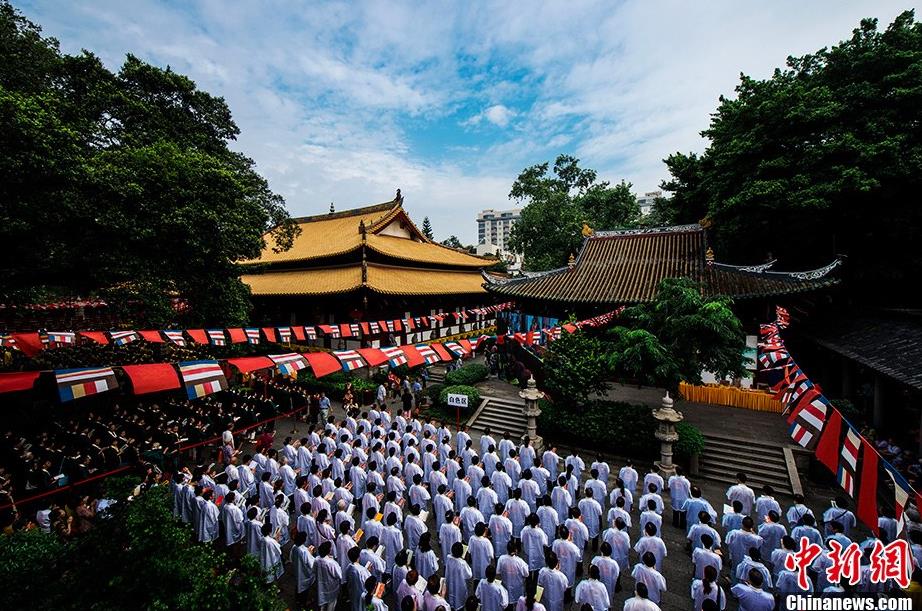 The Bright Filial Piety Temple is the oldest Buddhist temple in Guangzhou, with a history dating back more than 1,700 years. It is said that it has a longer history than the city of Guangzhou.
The temple holds an important place in Buddhist history. Huineng, the sixth master of the Zen Sect of Buddhism, had his hair cut and was initiated into monkhood there. In the temple there is also a pagoda where Huineng's hair was buried.
The architecture of the temple and cultural relics provide insight into the history of Chinese Buddhism, culture, and architecture as well as the local history of Guangdong Province.
Address:No. 109 Guangxiao Road
How to get there:Take bus No. 4, 88, 186, 250 or 823 and get off at Ximenkou Station.
Admission:5 yuan.
Hours:6:30-17:00
Website:http://www.gzgxs.org/index.aspx(in Chinese)
Also see top 10 must-see attractions inAnhui,Shanghai,Xi'an...