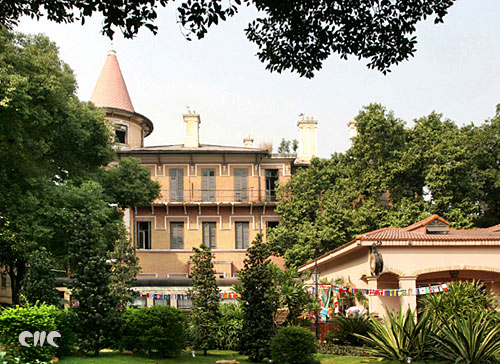 Shamian Island is a sandbank island in Liwan District, Guangzhou, dotted with various historical buildings. From the Song and the Qing Dynasty, the island served as an important port for foreign trade. From the late 1800s to the early 1900s, most of the public facilities, including consulates, churches and schools, banks and offices, were finished. Now, the community has been restored to its former splendor.
Shamian is a good place to experience European-style architecture. It is just 900m long from east to west and 300m from south to north. 42 out of the 150 buildings exhibit gothic, baroque, and neoclassical styles.
Address:Liwan District, Guangzhou
How to get there:Take bus No. 9, 38, 105, 208, 219, 236, 270 or 556 and get off at Huangsha Wharf Station.