Former Site of Whampoa Military Academy (黄埔军校旧址)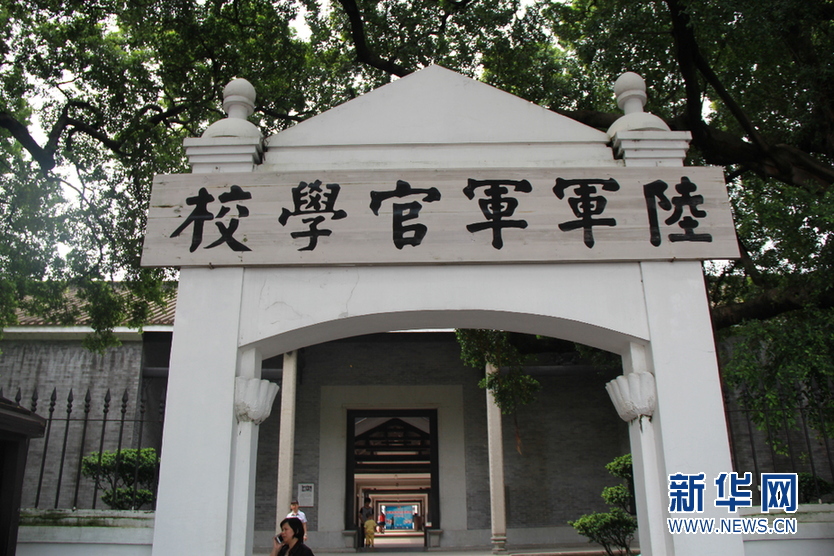 The former site of Whampoa Military Academy was destroyed during the War of Resistance against Japan (1937-1945), and was restored in 1964.Located on Changzhou Island of Huangpu District, Guangzhou, the Whampoa Military Academy was founded in 1924 by Sun Yat-sen to cultivate military officers. The academy gathers the revolutionary military talents at the time. Chiang Kai-shek was appointed the first commandant of the academy and Zhou Enlai, the first premier of the People's Republic of China, was once among the instructors in the academy's political department.

Within the site, you can find the Sun Yat-sen Monument, old school buildings and an exhibition of the historical records of the Whampoa Military Academy.
Address:Changzhou Island, Huangpu District, Guangzhou
How to get there:Take bus No. 43 or 292 and get off at Xieshan Station.
Admission:15 yuan.
Hours:9:00-17:00 (closed on Monday)
Tel:86-20- 82203564