Western Han Nanyue King's Tomb Museum (南越王墓博物馆)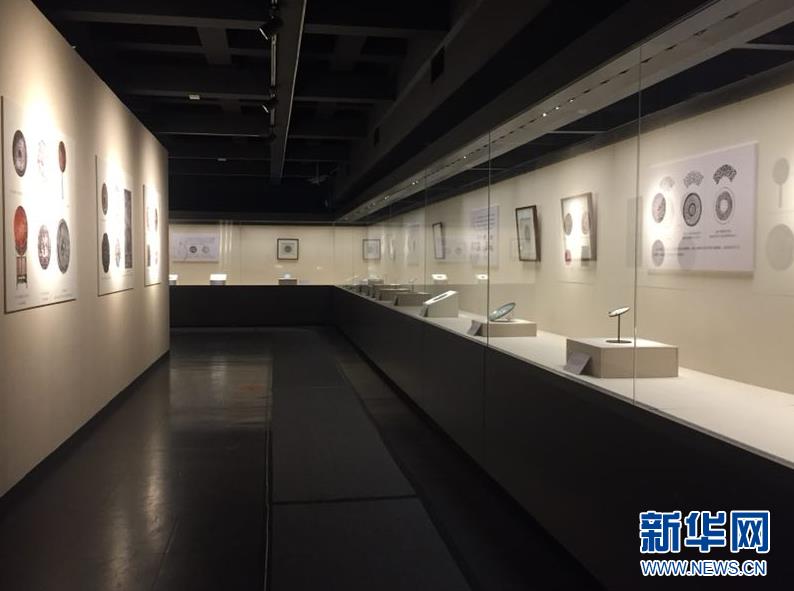 The Nanyue King's Tomb Museum is well known for its elegant Han Dynasty (206 B.C.-24 A.D.) architecture, and showcases Guangzhou's near 2,000-year history. Belonging to the second king of Nanyue Zhao Mo, the tomb was discovered in 1983 and opened to the public in 1988.
Hidden 20 meters (65.6 feet) underground, the tomb is made up of 750 huge stones with colorful murals. A silk-jade garment made up of 2,291 pieces of jade connected by silk thread is the spotlight of the mausoleum. The garment is the only one of its kind in the world.
Address:No. 867 Jiefang North Road
How to get there:Take bus No. 203, 273, 552, 7, 543, 211, 29 or 7 and get off at Jiefang North Road Station.
Admission:12 yuan.
Hours:9:00-17:30
Tel:86-20- 36182920